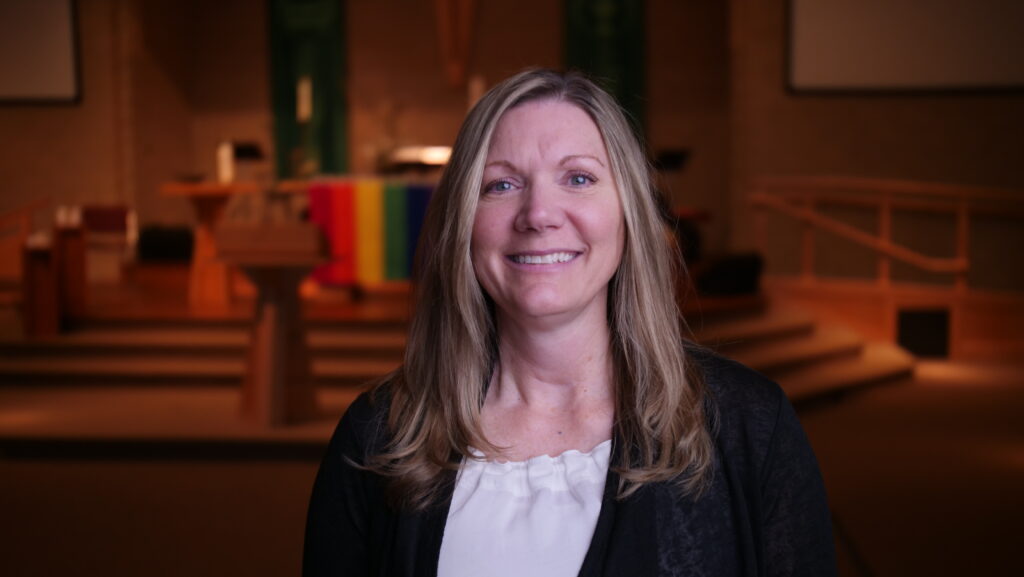 Verona Site Director & Ravens Lead Teacher: Linda Hayes
I have been a teacher at Little Blessings Preschool since 2007 and the director in Verona since 2012. I absolutely love teaching preschoolers and watching them blossom and grow. It is such a privilege and joy to be a part of the lives of the children and families of Little Blessings. I have a bachelor's degree in business administration and before I had children, I worked in the business world in human resources as a recruiter and then for several years in the insurance industry and was a licensed agent. My husband and I moved to Madison with our kids in 2000 for his job. I was home for several years as a stay-at-home mom and then when my youngest went off to kindergarten, I became aware of an opening for a teacher at Little Blessings. I feel like it was a gift from God because at the time I wanted to get back to work, but not necessarily in what I had done before. I had volunteered frequently in my children's classrooms and taught church school at Good Shepherd, so the thought of being a preschool teacher was exciting to me. I took the necessary training to become a lead teacher and have loved teaching ever since! I look forward to more years of nurturing and teaching young learners and hopefully instill in them a love of learning.
Verona Whales Lead Teacher: Kelly Madden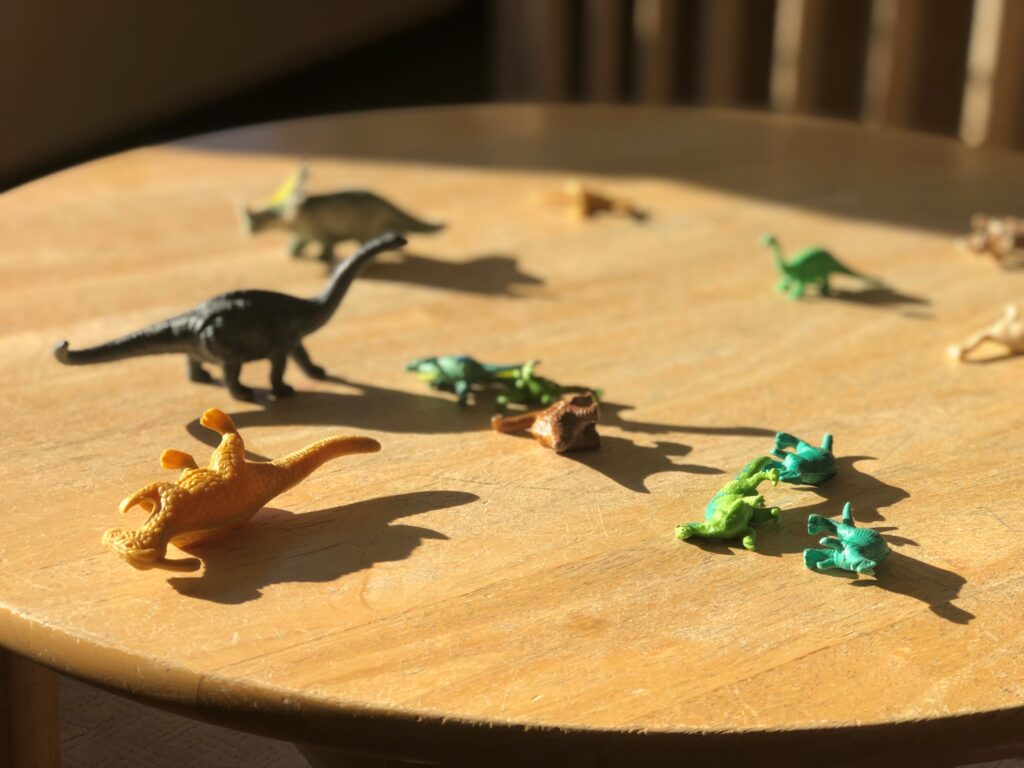 Madison Lead Teacher: Preet Pangli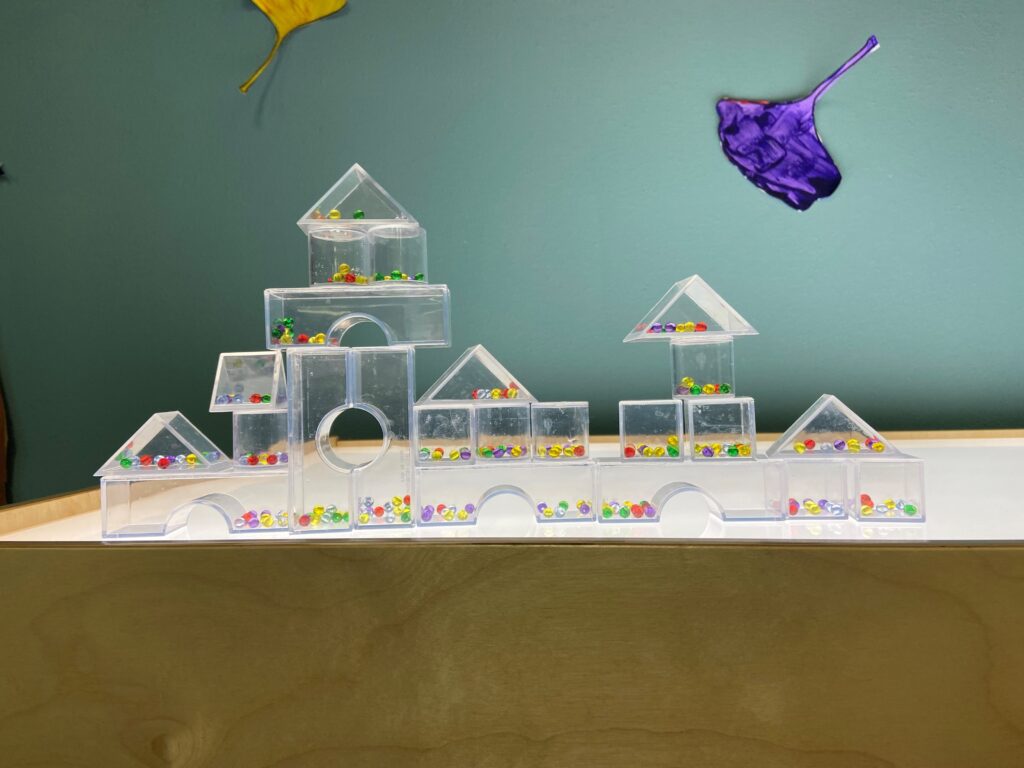 Verona 4K Lead Teacher: Stefanie Christensen
My family and I just recently moved from Indianapolis, IN, and I will be starting my tenth year of teaching. I have taught pre-kindergarten, kindergarten, and third grade, but I really enjoy this age because of their excitement for learning. My philosophy is to create life-long learners who are excited to investigate, explore and most importantly, work as a team with their friends and classmates. We will emphasize social-emotional learning while also building on our phonemic awareness, Handwriting Without Tears, guided reading, Writer's Workshop, STEAM (Science, Tech, Engineering, Art and Music), and number sense.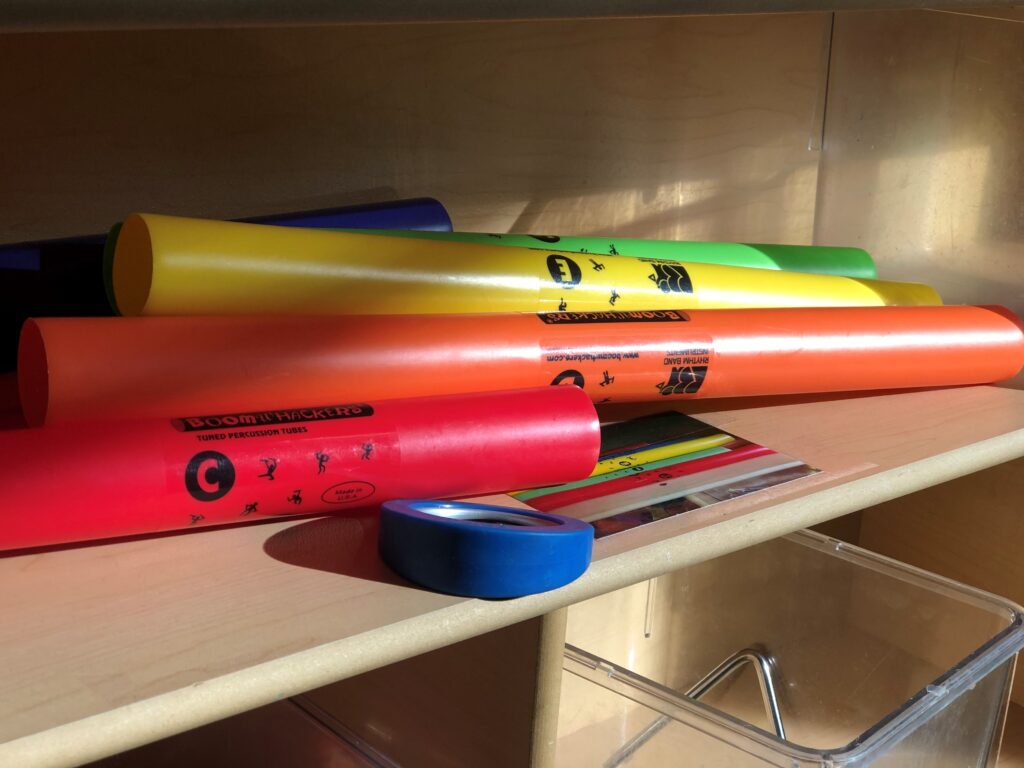 Verona 4K Assistant Teacher: