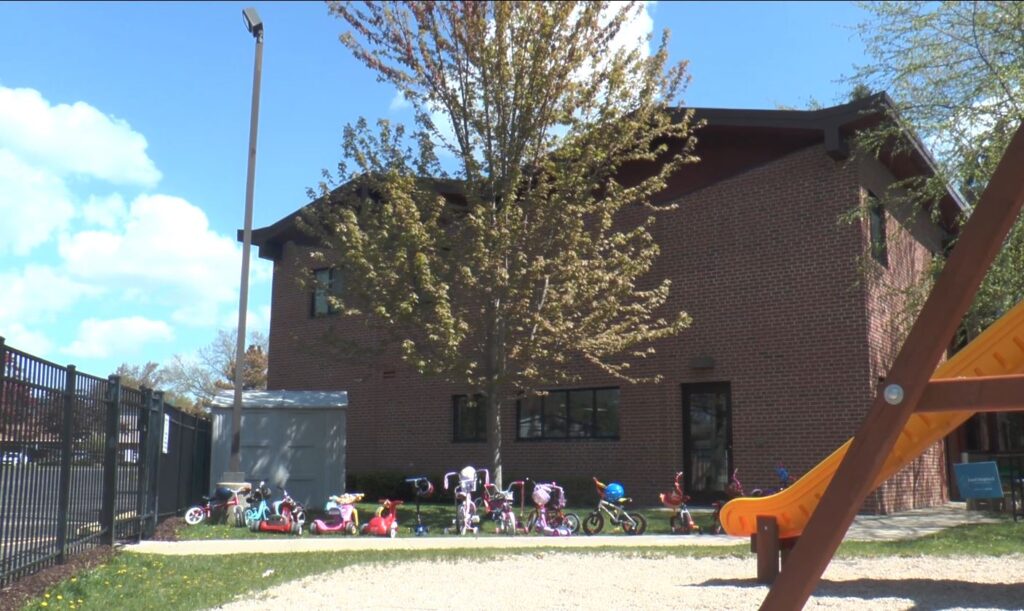 Now Enrolling!
Ages 2.5-6 are welcome to enroll at our Madison location.
Email Linda Hayes for more information.

Now accepting Wisconsin Shares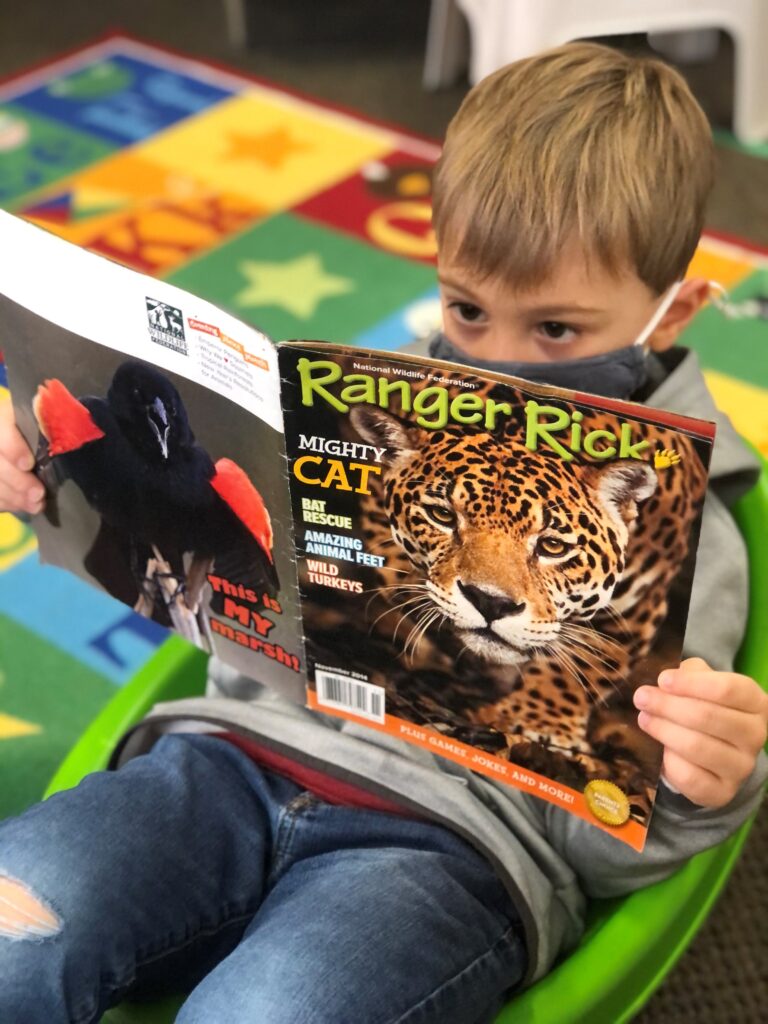 "We have been a part of Little Blessings Preschool for over four years now with two of our four children going through the program thus far. We could not be more grateful for the amazing teachers and caring, faith filled, and engaging environment for our kids. They come home happy and excited from school each day!"
—Hannah and Jay Falley
A Great Place for Children to Learn and Grow
---
Our school began in 1999 as an outreach ministry of Good Shepherd Lutheran Church for the young children of our community and their families. We originally began at the Madison Campus as a morning program, but soon expanded to morning and afternoon classes. Growth of Good Shepherd to the Verona Campus necessitated the need for a second location for Little Blessings. This expansion took place in the fall of 2006 to serve families in the Verona area.
We are a private, non-profit, early childhood program that is licensed by the State Department of Health and Family Services.
Educational Philosophy
---
The educational philosophy of Little Blessings Preschool is based on meeting the developmental needs of young children. It is our intent to provide a loving, play-based program which will the meet the needs of each child's individual emotional, cognitive, social, and physical needs in a Christian environment.
Love is our foundation and is something that cannot be measured or described fully. "We love because God first loved us, 1 John 4:19." Love is a combination of positive feelings in our hearts, love helps us feel gracious, kind, caring, valued, and accepted. Love motivates us to be willing and generous, to forgive, trust, and be patient.
Rooted in our child centered, play-based approach, is the goal that each unique child learns best through play in and enriching an loving environment. Each child is taught to think creatively and critically so they may be successful in an ever-changing world. Our philosophy is based on meeting the social, emotional, developmental and educational needs of each child.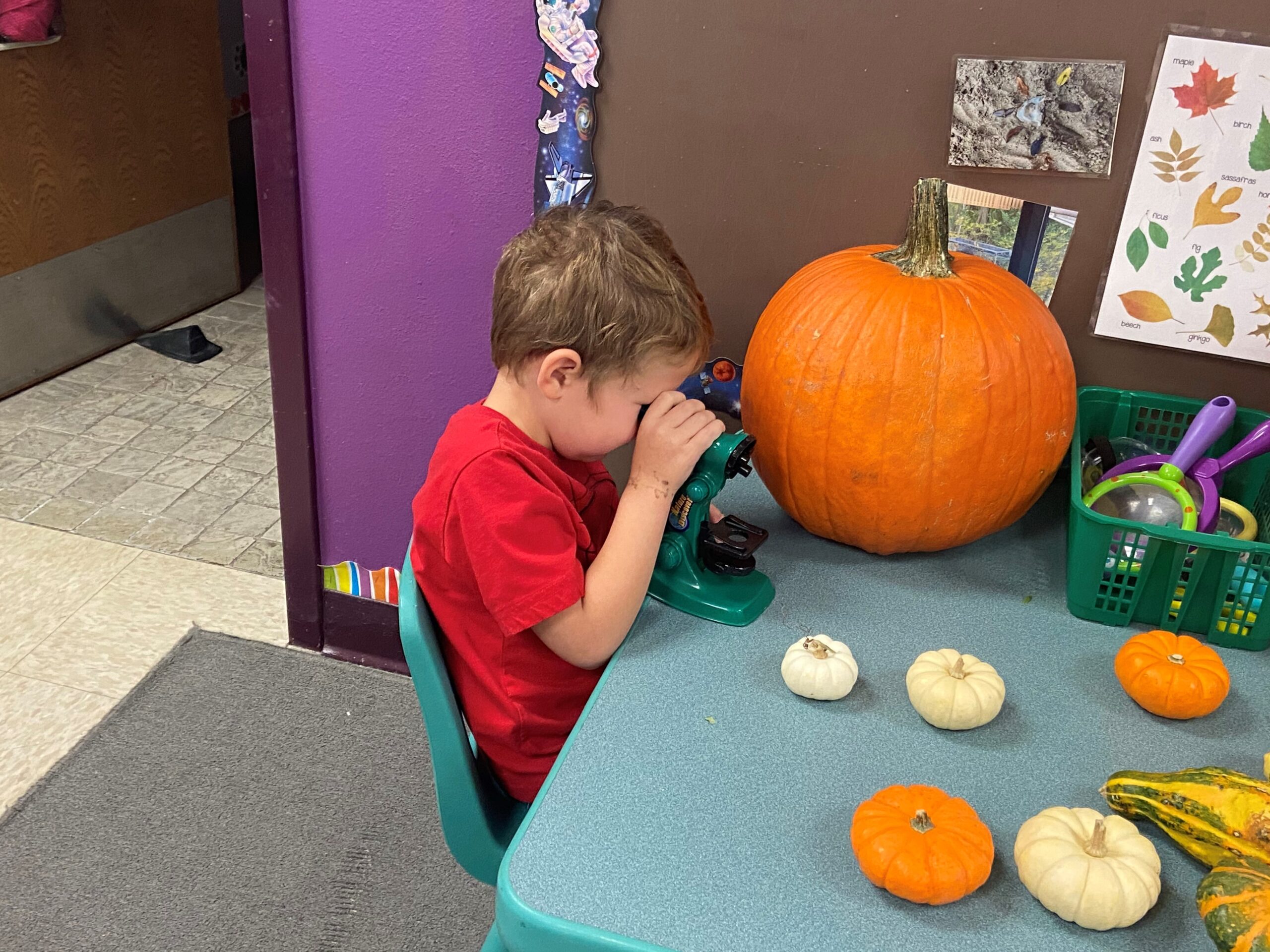 Mission
Little Blessings Preschool is included as an outreach ministry of Good Shepherd Lutheran Church to the young children of our community and their families. Our school is a welcoming, faith-based, child-centered preschool. We work together with families to serve young children in a loving environment. Our school is dedicated to nurturing the child as a whole, including social emotional skills, and Christian values. Patience, compassion, grace, and honesty are used to support the early development of each child and celebrate their accomplishments.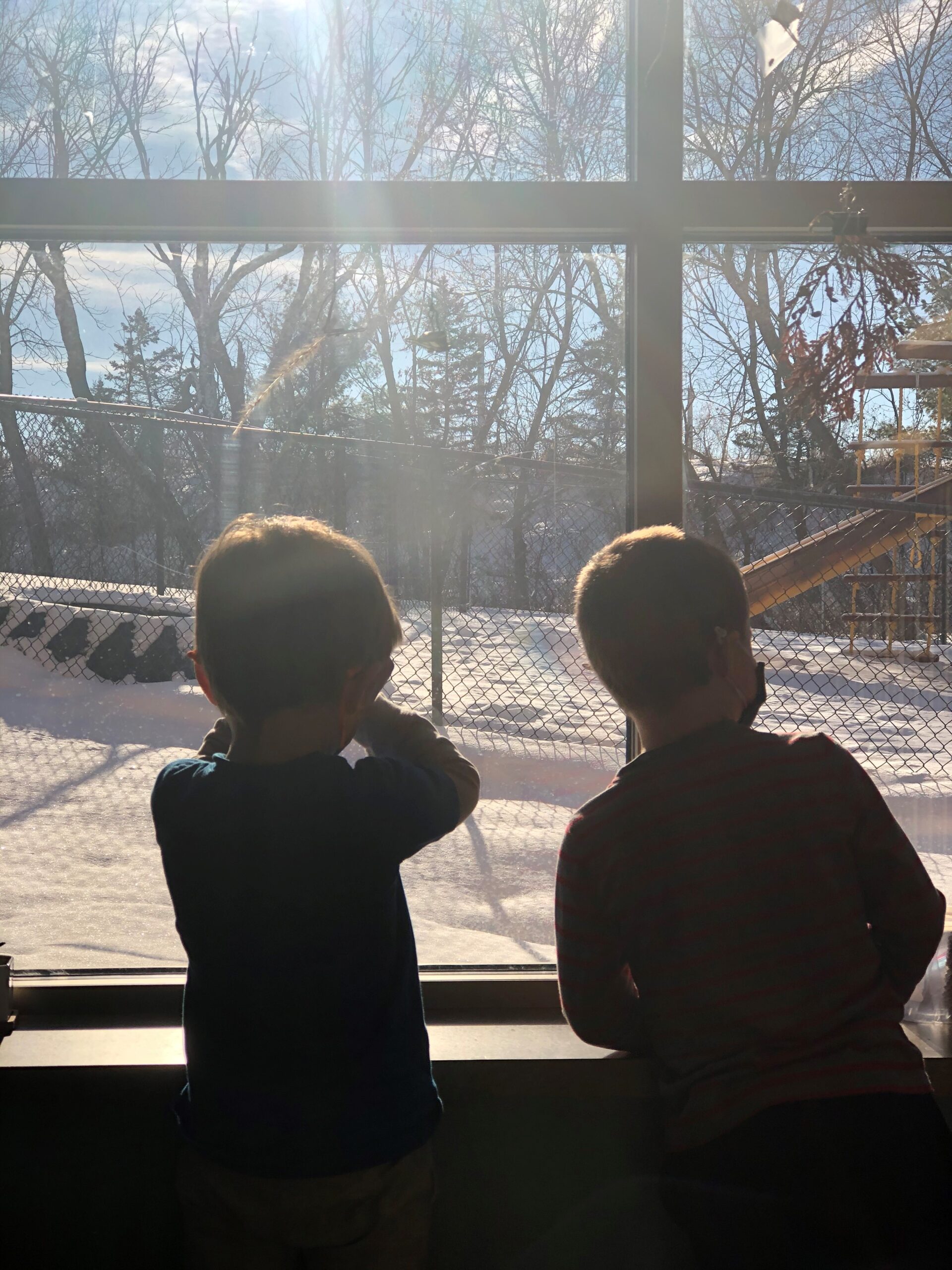 Vision
We strive to meet each child where they are and help them continue to develop life skills and academic growth through play and Christian care.
---
Little Blessings Preschool Committee Minutes